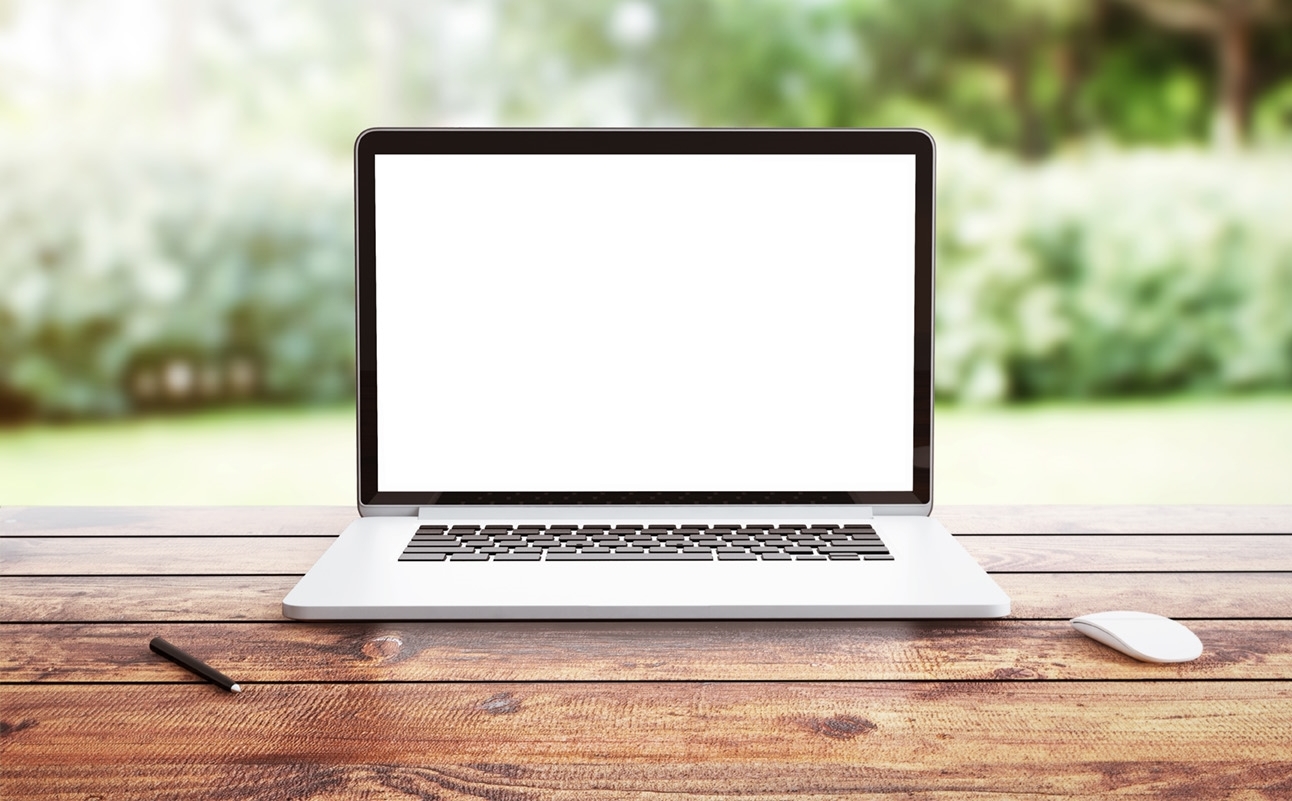 Vatoca Partners
INSIGHT TO INNOVATION
WHO
We are a full-service market research and innovation firm, specializing in qualitative methodologies and creative approaches to answering tough questions.
Vatoca Partners is led by Allison Rak, a thought leader in research with a background in marketing, design and innovation and politics.
WHAT
We work across industries and verticals to deliver novel, high-quality and rich insights to help businesses make better decisions. We do B2B, healthcare and consumer work. Our industry experience includes:
Consumer packaged goods

From cleaning supplies to dog food,
and everything in between
 

Finance
 
Food

Manufacturing
Packaging
Food service
Business & Consumer
 

Nutrition
 
Retail
 
Office
Healthcare

Medical devices
Cleaning & disinfecting
Participant groups have included:

MDs
RNs
Specialists
Administrators
Housekeeping
 

High tech

Hardware
Software
Accessories
Usability
WHERE
We are based in the San Francisco Bay Area but are available for projects around the country and globe. To reach us:
Vatoca Partners
751 Laurel Street #111
San Carlos, CA 94070
650.430.2373
info@vatoca.com
WHY
Why do we do this?
We are innately curious, with an insatiable desire to constantly learn and improve. We are truly, authentically interested in your business and your burning questions. We love finding answers, as well as coming up with the best way to do it every time.
We are people-people and whether we need to learn from those who are leading an industry, or from those who are sweeping the floors, we have a genuine respect for and interest in our participants. Our love of learning drives us every day, and we look forward to putting it to use for you!
Why should you choose us?
Our clients tell us that we are smart and creative. They can count on us to quickly come up to speed on their business and ask the right questions. We make solid recommendations and offer new perspectives. We can be in the clouds, but are also practical, pragmatic and extremely efficient.
We are honest and straightforward with not only our clients and partners, but also with our participants.
We are also fun to work with, or at least that's what we're told!
HOW
Our methodologies include in-person, online, mobile and more. We approach each project individually to determine the best way to achieve the objectives, often mixing methodologies or coming up with something brand new.
Our work is high-quality, but we understand the importance of speed. We are able to work within tight timeframes to deliver results while they are still relevant.
We have a capable and experienced core team, as well as a deep network of partners, contractors and specialists whom we bring in as needed, enabling us to take on projects of any size and scope.
We have a passion for finding the best, most authentic and articulate participants for all of our studies. In fact, this drive led us to create a sister agency, Doing Good Research, that is focused on using innovative methods for recruiting the best research participants. If you are a researcher looking for a better way to fill your recruit, let DGR help you.
RESEARCH PARTICIPANTS
We are always looking for interesting and articulate people to participate in our studies and those of our clients. If you'd like to be considered for an upcoming study then please "like" the Doing Good Research Facebook page and fill out a brief participant application, located here. We post opportunities on our Facebook page often, and may also contact you individually as appropriate opportunities arise.